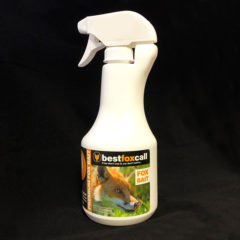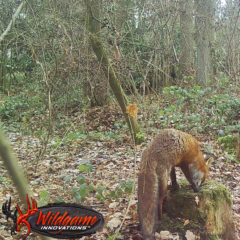 BestFoxCall PREMIUM Fox Bait – Fuchs Lockmittel
A highly attractive lure that's proven to attract foxes…
Due to a couple of orders being lost in the post, we are now sending this item FIRST CLASS SIGNED – so have had to increase the price a little.
The price includes delivery to UK Mainland addresses.
WARNING – do not spill in your truck!
THIS PRODUCT WILL ONLY BE SHIPPED TO THE UK AND EUROPE.
not rated
£

29.99
Add to basket