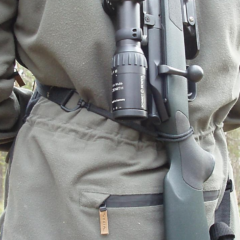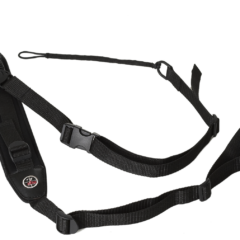 Z-Aim Pro Stalker Rifle Sling
COVID 19 has affected supply…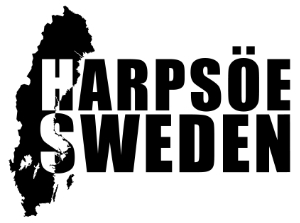 We've got a huge box of Z-Aims on back order – but at the moment we just can't get them. Please add your email to the "Keep me Posted" box below and as soon as we have stock, you'll get an email notification.
Sorry for the delay!
Designed in Sweden, the Z-Aim Sling is probably the most secure, comfortable sling money can buy – and at only £33 delivered, it's not going to break the bank either.
Note: You will require 2 x 1″ Quick Release Swivels to attach the sling to your rifle.
£

35.00
Read more