Welcome to the bestfoxcall.co.uk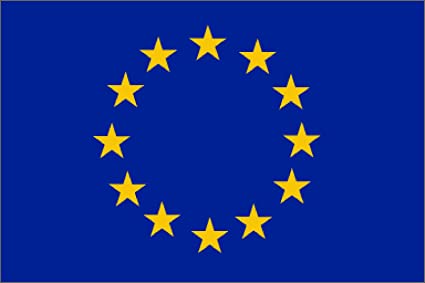 BREXIT UPDATE
With the ever changing customs / tax rules for shipping product to the European Union, we have had to temporarily halt shipping to the EU. We appreciate this is not ideal. Many of our products are available via ebay and can be purchased / shipped using their own Global Shipping Programme. For a list of all products available currently via ebay, please click here
Home of probably the Best Fox Callers available!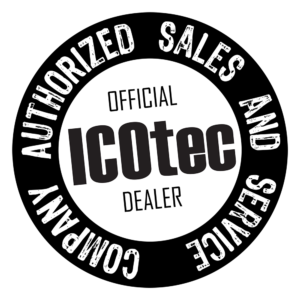 You've probably tried many different types of fox calls in the past – with a varying degree of success. Best Fox Call now offers worldwide what we consider to be the best mouth calls on the market as well as the superb remote electronic callers from ICOtec.
As experienced fox controllers, we only sell fox calls that we have tried ourselves – that we use ourselves and that we know work. Our fox calls work extremely well in the UK, but we know our fox calls also work in many other countries such as:
Finland, Belgium, Spain, Poland, Germany, Slovenia, Australia, Ireland, Denmark, USA… the list goes on and on
Best Fox Call now has a range of calls, clothing, books and accessories all geared towards the foxing market – but all with one thing in common…
If we don't use it – we don't sell it
Our calls are designed to sound different to each other – and each has a role to play. The SS can be very loud and raspy and is brilliant on wet and wild nights and for calling foxes in from distance. The Faulhaber on the other hand is soft, quiet and squeaky – perfect for tempting Charlie when he's mousing on stubble.
Don't be Antisocial…
At the foot of the page you'll find links to our Facebook, Twitter and Instagram feeds… Please follow / like us and share the word with your friends
Check out the latest Fenris Quads from Mjoelner Hunting
Our Best Sellers...