COVID 19 – Our Policy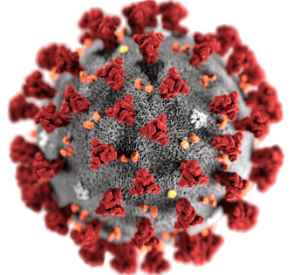 CORONA VIRUS / COVID 19 UPDATE
We've been working hard to find a way to get orders out to you without any unnecessary travel / risk and we have a temporary solution. Starting Monday 6th April 2020, we will be shipping orders ONCE a week.
BestFoxCall / BestDeerCall's next despatch date is: Monday April 6th 2020
In line with current government guidelines, we have put systems in place to allow shipping once a week. This will minimise the number of people at risk and the risk of spreading the virus.
All orders received by 10.30am on the Monday of despatch will be included in the shipment on that date. Orders received after will be sent a week later. The 'once a week' despatch will stay in place until further notice. We will, of course update you via our facebook page and our website should anything change.
Thank you for your patience and understanding. If you have any questions please do CONTACT US.
Please – above all stay safe, be responsible – and be nice.
updated: 4th April 2020
Home of probably the Best Fox Callers available – sold worldwide!
It's been a while since we updated the site – we've been a bit busy hunting down new products for you guys – but we're now there! It's always tough updating – so if you find something that's a bit clunky, or just simply doesn't work, please let us know via our contact us page.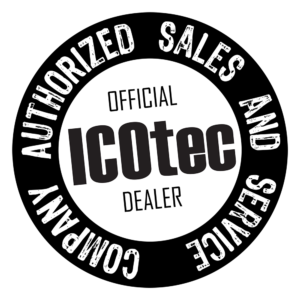 You've probably tried many different types of fox calls in the past – with a varying degree of success. Best Fox Call now offers worldwide what we consider to be the best mouth calls on the market as well as the superb remote electronic callers from ICOtec.
As experienced fox controllers, we only sell fox calls that we have tried ourselves – that we use ourselves and that we know work. Our fox calls work extremely well in the UK, but we know our fox calls also work in many other countries such as:
Finland, Belgium, Spain, Poland, Germany, Slovenia, Australia, Ireland, Denmark, USA… the list goes on and on
Best Fox Call now has a range of calls, clothing, books and accessories all geared towards the foxing market – but all with one thing in common…
If we don't use it – we don't sell it
…and we can post your order to you anywhere in the world*
*For non-UK orders there is a small shipping charge. Shipping to your country is calculated when you 'View Cart' in the Checkout process.
Our calls are designed to sound different to each other – and each has a role to play. The SS can be very loud and raspy and is brilliant on wet and wild nights and for calling foxes in from distance. The Faulhaber on the other hand is soft, quiet and squeaky – perfect for tempting Charlie when he's mousing on stubble.
Don't be Antisocial…
At the foot of the page you'll find links to our Facebook, Twitter and Instagram feeds… Please follow / like us and share the word with your friends
Check out the latest Fenris Quads from Mjoelner Hunting
Our Best Sellers...