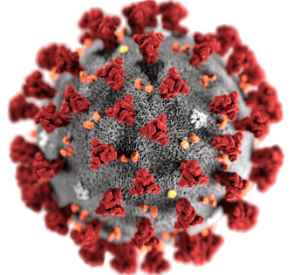 CORONA VIRUS / COVID 19 UPDATE
Thank you all for your continued support and patience during these challenging times!
BestFoxCall / BestDeerCall is now shipping every Monday, Wednesday and Friday.
All orders received by 10.30am on the day of despatch will be included in the shipment on that date. We are now shipping 2-3 times per week to continue to avoid unnecessary travel / exposure. PLEASE NOTE: The Royal Mail has suspended all GUARANTEED Next Day Delivery services so please do not choose this option at checkout.
Thank you for your patience and understanding. If you have any questions please do CONTACT US.
Please – above all stay safe, be responsible – and be nice.