Fox Calling Competition at The Game Fair 2017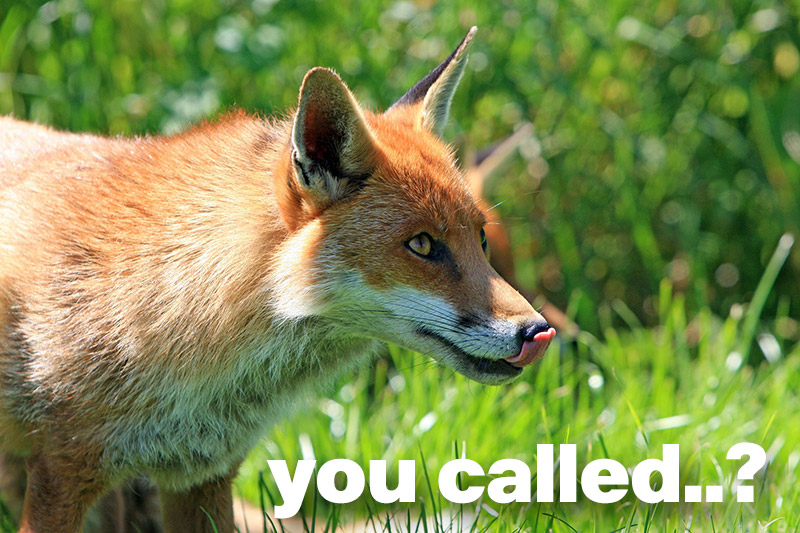 In association with The Countryman's Weekly and The Field Sports Channel, we're proud to be taking entries for the 2017 Fox Calling Competition to be held in the Carter Jonas Game Fair Theatre at The Game Fair, Hatfield House on July 28th 2017.
Charlie Jacoby said: "We are going to have a lot of fun choosing the top callers and blowers at this year's Game Fair, not a fox will be harmed!"
Tracey Allen of The Countryman's Weekly commented: "When Charlie first told us about his idea for the calling competition we thought it was a great, fun idea and wanted to get involved. We're very happy to lend our support and can't wait to see it in action at The Game Fair."

Great Prizes on Offer!
First prize: ICOtec GC350 Remote Caller (worth £150), your winning call recorded and immortalised in the ICOtec Call Library PLUS (priceless) a 12 month Subscription to The Countryman's Weekly worth £85!
Second Prize: Best Fox Call Three Call Set and a Best Fox Call Goody Bag!
Third Prize: Best Fox Call Goody Bag!
Competition Rules.
You can use any non electronic call – so that could be the back of your hand, your trusty WAM or show us how well you can blow an SS… It's entirely up to you. Our panel of judges includes Roy Lupton of Fieldsports Channel fame and Rob Crampton, founder of Best Fox Call.
To enter, simply complete the form below and we'll send you additional information nearer the date.
[contact-form-7 id="8765″ title="Fox Calling Comp"]
Good luck!